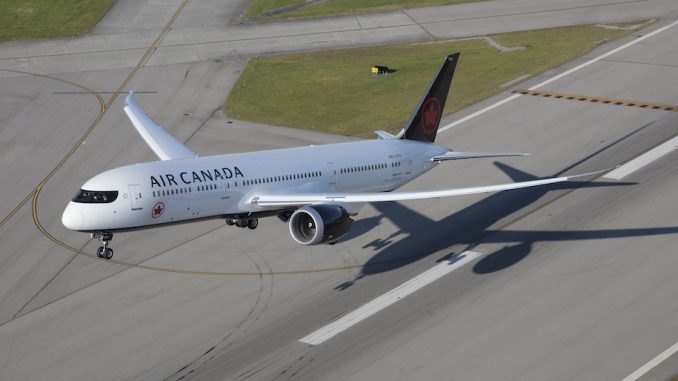 Air Canada released a new ad, right after flying 750 members of Team Canada's Olympic team to PyeongChang. This ad celebrates Team Canada and was featured in the broadcast of the Olympic Opening Ceremony. The ad, "Our Time," features Team Canada athletes and the different values of Canada that makes the country a role model to others, according to the airline. The ad is narrated by Canadian actor Ryan Reynolds.
"Canada has a lot to offer the world," said Andy Shibata, Managing Director, Brand at Air Canada. "From our inspiring people to our country's highly respected reputation, Team Canada represents the nation's values when they fly the flag in competition. In "Our Time" we celebrate those athletes as they show the world what we are made of."
"I saw myself and my family in this script," said Reynolds. "This is my experience of being Canadian, and the experience I want for my daughters. To be proud of where they come from, and of the values shared by all Canadians that are expressed in this ad. I also want them to be able to cheer for Team Canada (and their mother's team, if she asks you what I said)."
Air Canada has been a sponsor for Canada's Olympic Team since 1988 and Canada's Paralympic team since 2007. Air Canada helps out with special services and transport to and from competitions, the Altitude Podium Program, which provides qualified athletes 35K status.
Air Canada also has agreements with six athletes who are featured in the Out of Home Extension of the Campaign. This displays in Montreal, Toronto, Calgary, and Vancouver International Airports. They include Patrick Chan (figure skating), flag bearers Tessa Virtue and Scott Moir; Marie-Philip Poulin (hockey), Cassie Sharpe (halfpipe), and Mark Arendz (Paralympic Para Nordic skier).
Much like Air Canada's campaign, United has a similar one, following six U.S. Olympic athletes and their journey to the Winter Olympics. United has even expanded branding and merchandise to promote their relationship with Team USA.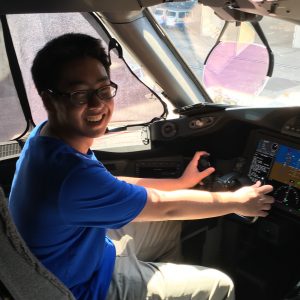 Ever since he made his first trip on a Boeing 747 in 2005, Samuel has been an AvGeek at heart. He is a dedicated United (ex-Continental) loyalist and frequent flier who attempts to live by Continental's slogan, "Work Hard, Fly Right." He has a huge love for the Boeing 777 along with any other Boeing wide body aircraft. Samuel is an avid collector of all types of airplane memorabilia ranging from model airplanes to in-flight magazines. In his free time, Samuel enjoys playing guitar and piano, and he is constantly on various airline websites scanning for any breaking news.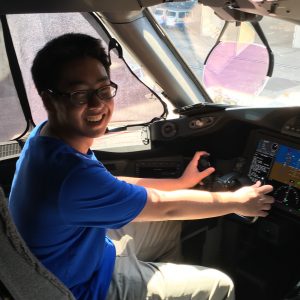 Latest posts by Samuel Chen (see all)