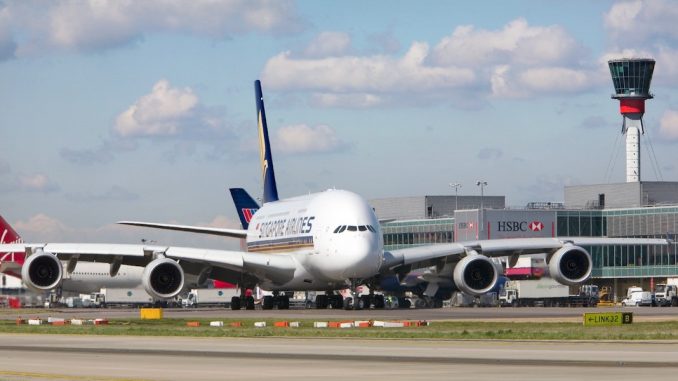 It's Tuesday, March 18, 2008. In the U.S., President George W. Bush is less than eight months from the end of a turbulent presidency. In the UK, Prime Minister Gordon Brown is dealing with the fallout from predecessor Tony Blair's reign. Meanwhile, the world's economy was on the brink of collapse.
However, amongst the grey gloom that was both metaphorically and literally settling over London — it was even rainier than usual that day — there was something new, bright, and exotic in the skies. On approach was Singapore Airlines flight SQ308 from Singapore's Changi Airport: the first A380 to land at London Heathrow Airport (LHR).
Londoners had long been used to the sight of what was previously qualified as 'The Jumbo,' the Boeing 747, and even the ethereal, otherworldly vision of Concorde coming in to land. The popular airport is no stranger to the extraordinary feats of the aviation industry. But today, something completely different was arriving, something the majority had never seen before.
Today, of course, the A380 is common, just another four-engined colossus operating in and out of LHR to 13 destinations on 50 daily flights, carrying 10% of all passengers that pass through the airport. British Airways, Korean Air, Malaysia Airlines, Thai Airways, Qantas, Emirates, Etihad Airways, and Qatar Airways have since joined Singapore Airlines in operating to LHR on some of the most popular routes to and from the United Kingdom's capital.
Emirates also now operates the A380 to London Gatwick, Birmingham and Manchester, the only other airports in the U.K that are currently rated to handle the aircraft.
This year marks the tenth anniversary of that first superjumbo arrival. And while the aircraft has faced constant speculation over its long-term viability in the face of stiff competition from Boeing's 787 and 777X programs, it can't be denied that the A380 is one of the all-time icons of aviation and engineering.
"It's been fantastic to see nine of our airlines welcome the Airbus A380 over the past decade", said Simon Eastburn, Director of Airline Business Development at Heathrow. He went on to praise the aircraft's impact on the airport and its passengers:
"Ten years from first flight, this pioneering aircraft has helped us reduce noise and improve efficiency whilst supporting continued passenger demand for long-haul routes. This is one of the most popular aircraft for many passengers so we look forward to celebrating this milestone with them."
To commemorate the anniversary, Airbus and Heathrow will be handing out gifts to passengers arriving on an A380 flight from 18 to 28 March, with ten passengers also being chosen to receive extra benefits during their stay in London.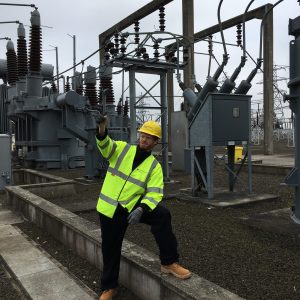 Andy flew regularly from a young age on family holidays, but his interest in aviation really began when he saw Concorde flying over his grandparents' house on final approach. A Power Engineer by profession, his hobbies include writing, playing guitar, and taking a beating at squash.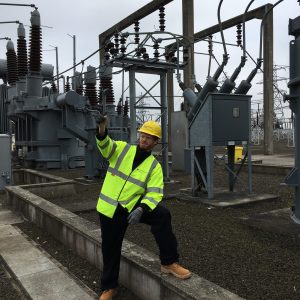 Latest posts by Andy Nelson (see all)