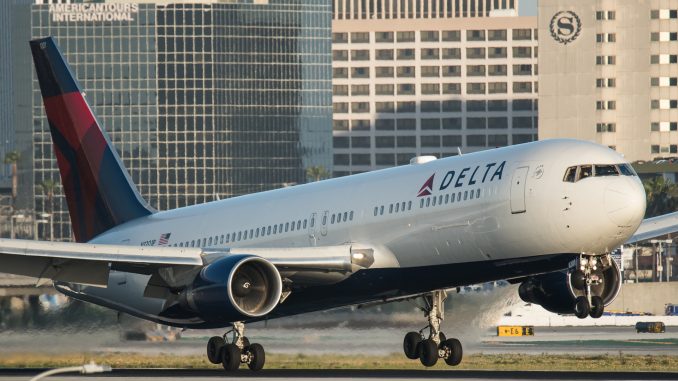 Delta announced that the airline would be adding nonstop service to Osaka-Kansai (KIX), Japan, from Seattle (SEA), beginning in 2019. Delta currently offers service from Osaka to Honolulu daily. When the Seattle to Osaka route begins, the airline will offer service to Osaka from two U.S. destinations.
"As Seattle's global airline, Delta offers service to the top destinations throughout Asia, and additional access to Japan is important for our Seattle customers as well as the business community throughout Washington state and beyond," said Tony Gonchar, Delta's Vice President — Seattle. "We're pleased to offer another key business destination with our new nonstop Osaka service from Seattle."
Delta will service this route with a Boeing 767-300ER. The aircraft has 25 seats in Delta One, 29 seats in Delta Comfort+, and 171 seats in Main Cabin. The schedule for these flights will be released at a later date.
This announcement comes soon after the airline decided to terminate the Seattle to Hong Kong service, with the last flight being on October 4. The airline will still serve Hong Kong via Seoul-ICN, through its joint venture partner Korean Air.
"Delta continues to make significant investments in the Puget Sound region and remains Seattle's No. 1 global carrier," said Gonchar. "We look forward to serving our customers this summer as we operate our busiest schedule yet at our Seattle hub with more than 170 peak-day departures to more than 50 destinations.
This new route will be included with Delta's joint venture with Korean Air, as Korean Air serves 12 destinations in Japan. This allows passengers on both airlines to optimize schedules and make their journey easier.
"Giving customers more choices between the U.S. and Asia, the launch of Seattle-Osaka is another milestone in building the industry's best trans-Pacific joint venture with Korean Air," said Matteo Curcio, Vice President — Asia Pacific.
From Seattle, the airline operates over 170 departures to over 50 destinations. The airline is adding new domestic routes and more flights and larger aircraft on current routes. Currently, the airline has nonstop service to multiple destinations in Asia from Seattle including Beijing, Seoul, and Tokyo.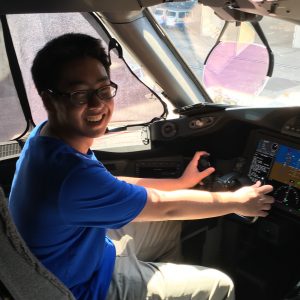 Ever since he made his first trip on a Boeing 747 in 2005, Samuel has been an AvGeek at heart. He is a dedicated United (ex-Continental) loyalist and frequent flier who attempts to live by Continental's slogan, "Work Hard, Fly Right." He has a huge love for the Boeing 777 along with any other Boeing wide body aircraft. Samuel is an avid collector of all types of airplane memorabilia ranging from model airplanes to in-flight magazines. In his free time, Samuel enjoys playing guitar and piano, and he is constantly on various airline websites scanning for any breaking news.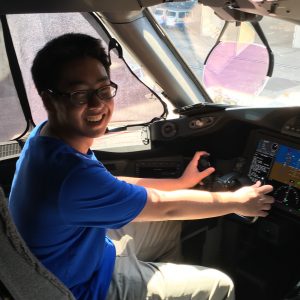 Latest posts by Samuel Chen (see all)