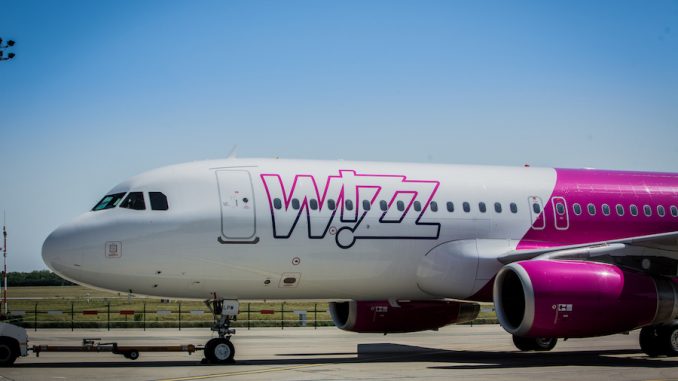 Two of Europe's most prominent low-cost carriers are setting their sights on the next generation of aviators, with Hungary's Wizz Air announcing the opening of its new €30 million training center and Irish counterpart Ryanair has announced a new pilot training program itself.  The news signifies not only how competitive the low-cost market in Europe will become in the coming years, but is also another reinforcement of the good old Airbus and Boeing battle in Europe, with Wizz Air's all-Airbus fleet going up Ryanair's all-Boeing fleet.
The scale of Wizz Air's new center, located in the Hungarian capital of Budapest, is a strong signal of intent as to the ambition and growth the airline expects to achieve in the coming years, as it seeks to challenge Ryanair and easyJet's domination of Europe's low-cost market. The center will also host a pilot academy, which will offer young people with little or no flying experience the chance to become a fully-licensed commercial pilot.
"Wizz Air prides itself on an outstanding safety culture and we are excited to open this brand new state-of-the-art training centre here in Budapest, which marks an important milestone in the airline's history," beamed Wizz Air CEO József Váradi at the opening ceremony. "We are delighted to bring world-class talent from all over the WIZZ network to Hungary and to train the crew members of the future at this modern all-in-one training centre."
"This new facility brings a new era in crew training and ensures that Wizz Air is ready to become an airline of three hundred aircraft and ten thousand crew members carrying a hundred million passengers per year."
Váradi also expressed his desire to rapidly expand the airline. Currently, the order book shows 265 aircraft, the majority being the Neo variants of Airbus A320 and A321 aircraft which are due for delivery from 2022 to 2026. The airline's goals are quite ambitious, considering the airline handled around 28 million passengers in 2017.
Further to the west of the continent, Ryanair has agreed to a deal with German pilot training company SKY4u. The new deal will see a 'Ryanair Airline Pilot Standard' program at training locations in Berlin and Vienna. With this scheme, the airline looks to recruit and train up to 450 new pilots from all across Europe.
"This new Ryanair-SKY4u programme will provide the airline with a steady pipeline of talented and professional pilots from around Europe to meet the needs of our growing network," said Ryanair's Head of Crew Training Captain, Andy O'Shea, upon announcement of the new program. "Ryanair will hire up to 1,000 pilots per annum over the course of the next 5 years and our pilots can look forward to unmatched opportunities flying with the world's number one international airline [sic]."
In the meantime, however, Ryanair's dedication to training up the next generation of pilots is only matched to its seeming dedication to driving certain pilots across Europe to strike action.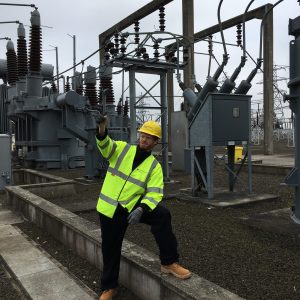 Andy flew regularly from a young age on family holidays, but his interest in aviation really began when he saw Concorde flying over his grandparents' house on final approach. A Power Engineer by profession, his hobbies include writing, playing guitar, and taking a beating at squash.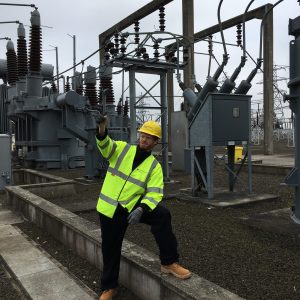 Latest posts by Andy Nelson (see all)