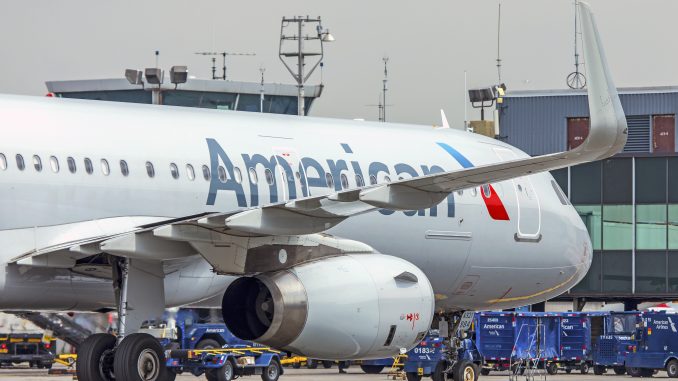 On Feb. 24, the Dallas Morning News published on why American Airlines' Dallas/Fort Worth hub isn't so "scary" anymore. Let me preface this piece by saying, largely, I agree with them. The hub here at Dallas/Fort Worth has slowly become less detrimental to passengers' traveling opportunities.
It used to be the average ticket out of the airport was significantly more expensive than one from around the country, but that has slowly changed for the better. And in addition, American's growth here continues to create a "one stop to anywhere" mentality for everyone who lives in the Metroplex. Overall, I would still say living in a hub city acts as both a blessing and a curse.
However, that's not what this piece is about. Rather, I hope to touch on another, way more "scary" piece of the ever-changing airline industry, the consolidation that slashed the number of full-service carriers from nearly a dozen to four and has begun to take shape across the world, leading to massive "super-carriers" springing up in nations on multiple continents.
Here in the U.S., we've seen the ramifications. We've watched as carriers like America West and US Airways slowly became American, watching hubs in Phoenix and Philadelphia turn into American strongholds where few get in or out if they aren't sitting in a silver plane with a red, white and blue flag on the tail.
For the most part, we as consumers have learned to move past that. Because while there are only four larger carriers today, a new generation of airlines including Spirit Airlines, Frontier Airlines and jetBlue has sprung up to fill the places of those lost.
But even still, the devil in the airline industry — today as much as ever — remains uncertainty. It seems as though the U.S. legacy carriers have truly become too big to fail, as each of them helps to support massive chunks of the U.S. economy. Just as an example, it became clear how important United was to the inner-workings of Silicon Valley when a poster showing the airline's biggest corporate clients was leaked.
If Apple needs multiple dozen seats each day between Shanghai and San Francisco with the assurance of customer service and reliability like United's it might take months for a U.S. carrier to fill that void if United for some reason stepped out of the market.
But internationally, that uncertainty may even be greater. Many sat back and watched as airberlin, Alitalia and others went bankrupt while other airlines across the continent simply stopped operating, unable to sustain the stresses of running an airline. And as those airlines have gone out of business, many of the continent's largest carriers continue to eat up large chunks of market share.
The Lufthansa Group essentially owns the market — especially the premium sector — in Germany, Austria and Switzerland in addition to having multiple other businesses and carriers under its control. And Air France-KLM has seemingly full control over France and the Netherlands. But a lot of the continent remains, for the most part, up for grabs. And nobody knows how that might play out.
While the typical American super-hub may not be so scary anymore, there are plenty of other massive changes in the airline industry that are yet to play out. How the U.S. will deal with its airline oligopoly remains to be seen. How Europe will deal with its ever-shrinking pool of viable airlines remains to be seen. Of course, the skies will always be full. But the only questions left are: who is going to be filling those skies, and will those skies ever be as friendly to passengers as they once were?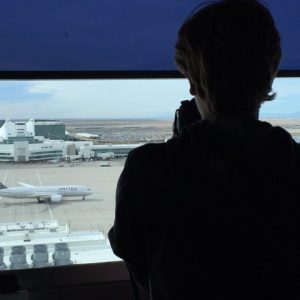 When he was just six months old, Parker took his first flight. From that point, he was destined to love aviation. His mom worked for Southwest Airlines much of his family have been frequent flyers on American Airlines for years, just as Parker is now. In 2015, Parker, inspired by aviation accounts on Instagram, decided to create an account of his own, and he hasn't stopped spotting since. On top of that, Parker has been writing for his school paper since his freshman year and has been writing and doing photography work for AirlineGeeks since August 2016.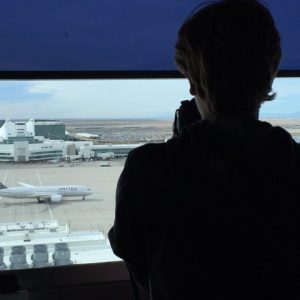 Latest posts by Parker Davis (see all)