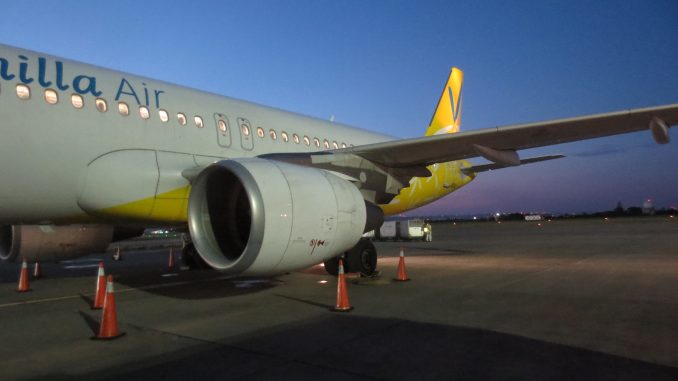 Peach Aviation and Vanilla Air are currently working on integrating and creating the new combined airline's structure, which is expected to be completed by the end of the fiscal year through March 2020. ANA Holdings, the company behind the merger of two Asian budget carriers, is moving forward with the integration with the hopes for the new airline to be dominant in the low-cost aviation market.
In an interview with Nikkei, ANA Holding's President, Shinya Katanozaka, said "We'll aim to become a leading low-cost carrier in Asia… We're accelerating talks on how the new company will be organized, as well as its benefits, [labor] policies and work conditions."
ANA has plans for the combined airline to fly to 50 destinations within and outside of Japan. Currently, some of these planned routes are operated by both Peach and Vanilla, so consolidation of routes is to be expected. The new airline will also launch longer-haul routes by 2020. Additionally, the combined airline is expected to have a fleet of 50 or more aircraft by 2020 or later.
As low-cost budget carriers are quite common throughout Asia and the Oceanic region, the newly combined budget carrier will be competing against larger rivals, such as Malaysia's AirAsia and the Jetstar group of Australia. These airlines have revenues that are double or triple the size of Peach and Vanilla's revenues combined.
ANA has stated that the unification of these two airlines has been moving along smoothly. Katanozaka said that the two group units have "seen no major confusion, which is a relief."
The two heads of companies will be holding meet-and-greet gatherings for company heads and staff. The Peach CEO will visit Vanilla employees at Tokyo-Narita, whereas the Vanilla President will go to Kansai Airport to meet with Peach staff, as the two companies will keep their respective bases after integration and consolidation.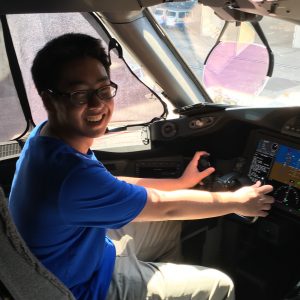 Ever since he made his first trip on a Boeing 747 in 2005, Samuel has been an AvGeek at heart. He is a dedicated United (ex-Continental) loyalist and frequent flier who attempts to live by Continental's slogan, "Work Hard, Fly Right." He has a huge love for the Boeing 777 along with any other Boeing wide body aircraft. Samuel is an avid collector of all types of airplane memorabilia ranging from model airplanes to in-flight magazines. In his free time, Samuel enjoys playing guitar and piano, and he is constantly on various airline websites scanning for any breaking news.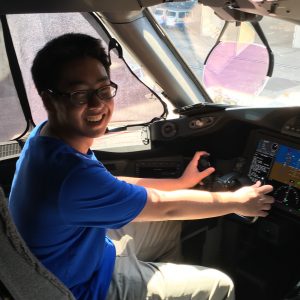 Latest posts by Samuel Chen (see all)