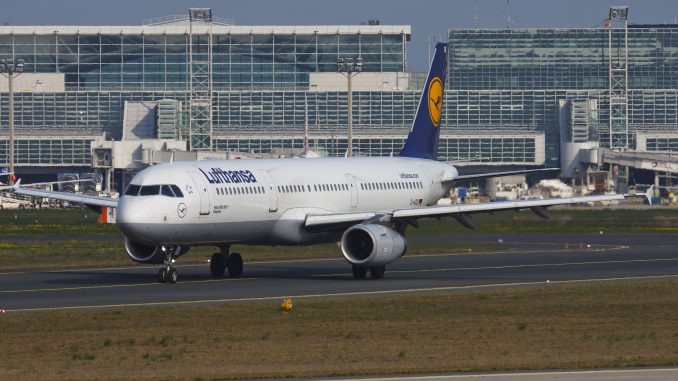 Germany's Federal Office for the Defense of Competition (Bundeskartellamt) recently issued its opinion regarding complaints received against Lufthansa, following an investigation into airfare increases that began in November. The German flag carrier was under fire for alleged monopolistic practices in the domestic routes that operated without any rival after the bankruptcy and dissolution of Air Berlin.
The allegations indicated that Lufthansa increased the price of tickets on domestic routes and was able to do so because of a lack of competition. A case was opened with the German government that led to an investigation of the airline. Throughout the government's investigation, 412 flights were analyzed on 13 routes for a period of 44 days.
The prices for the fall 2016 season were compared with those of 2017 when Air Berlin was no longer operating and with the current prices of the same routes. From that analysis, a conclusion was reached.
"It is correct; the prices of Lufthansa tickets rose by 25 to 30 percent from the insolvency of Air Berlin, compared to the previous year. Even in some routes, the increase was above that average," said the president of the Bundeskartellamt, Andreas Mundt. "This price increase is certainly remarkable, but does not justify action against Lufthansa with a procedure for abuse of dominant position."
After Air Berlin's bankruptcy, its assets were taken partly by Lufthansa itself and EasyJet, the latter obtaining the right to continue operating Air Berlin routes and a large number of its personnel. The intervention of the control agencies allowed EasyJet to operate the routes left by Air Berlin almost immediately and without delay. The new competition on the routes allowed fares to be returned to the levels prior to the dissolution of Lufthansa competitor.
The Bundeskartellamt considered that the decrease in transport capacity of these routes pressed on airfares, as demand for seats remained at its level and the seat offering was severely reduced, which meant that Lufthansa was simply following the basic rules of supply and demand rather than engaging in monopolistic practices. However, this is a classic example of airfare "dynamic pricing" working at its best.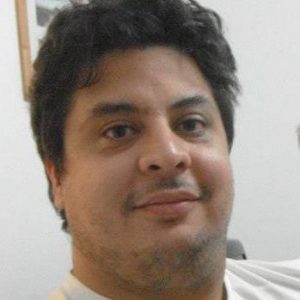 Since a little kid, Pablo set his passions in order: aviation, soccer, and everything else. He has traveled to various destinations throughout South America, Asia, and Europe.

Technology and systems expert, occasional spotter, not-so-dynamic midfielder, blogger, husband, father of three cats; he believes that Latin America's aviation industry past, present, and future offer a lot of stories to be told.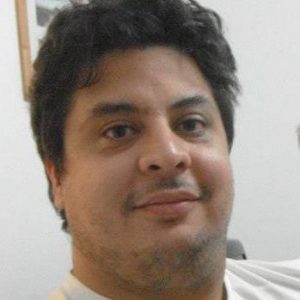 Latest posts by Pablo Diaz (see all)