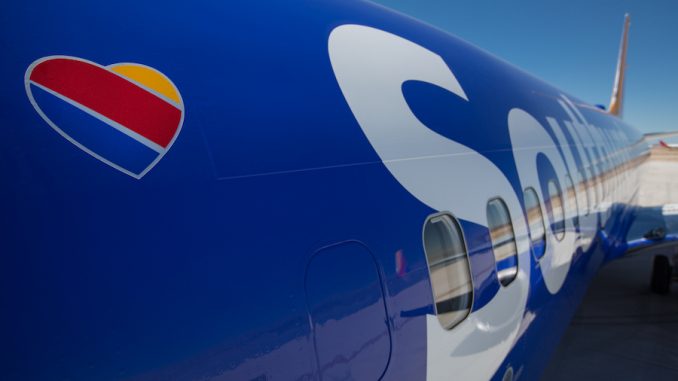 As of Thursday, Southwest Airlines has extended its flight schedule through Jan. 6, 2019, allowing passengers to book tickets through this time. This extension includes new nonstop options between several cities that have not previously been offered by Southwest.
"Today's schedule extension shows the depth of Southwest's growing network with new nonstop links among even more cities than ever before," said Adam Decaire, Southwest's Managing Director of Network Planning. "Our Teams are highly energized by continuing to develop our route map with more flights between more places while maintaining our core focus of connecting People to what's important in their lives."
Beginning on Nov. 4, Southwest is adding nonstop service between New York's LaGuardia Airport and New Orleans, West Palm Beach, and Orlando. Southwest's flights to West Palm Beach will be offered once weekly on Saturday, beginning November 10.
In addition, the airline is adding one more flight to each of the following routes: LaGuardia to Dallas, Denver, and Kansas City. Once Southwest begins operating these flights, the airline will offer up to 35 daily flights from LaGuardia.
Southwest will also be adding flights to Reagan National Airport, in Washington D.C. On November 4, the airline will begin daily nonstop service between Washington D.C. and Oklahoma City. From D.C., the airline will be increasing frequencies and adding one additional flight from Washington D.C. to Nashville and Dallas.
The airline is expanding service on the West Coast. New nonstop service will commence between San Jose, California, and Tucson, Arizona, Sundays through Fridays. Southwest will also be adding new and returning nonstop flights between Burbank and Houston Hobby as well as Burbank and Chicago Midway.
International Service
Southwest is adding a third daily nonstop between Ft. Lauderdale and Havana beginning August 7. On weekends, the airline will begin international service between Chicago Midway and Cabo San Lucas/Los Cabos.
Southwest's continual growth in not only the domestic but also international sectors will be driving up competition between airlines that currently serve these new routes similar to these.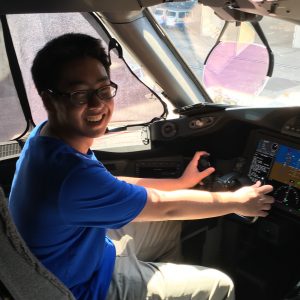 Ever since he made his first trip on a Boeing 747 in 2005, Samuel has been an AvGeek at heart. He is a dedicated United (ex-Continental) loyalist and frequent flier who attempts to live by Continental's slogan, "Work Hard, Fly Right." He has a huge love for the Boeing 777 along with any other Boeing wide body aircraft. Samuel is an avid collector of all types of airplane memorabilia ranging from model airplanes to in-flight magazines. In his free time, Samuel enjoys playing guitar and piano, and he is constantly on various airline websites scanning for any breaking news.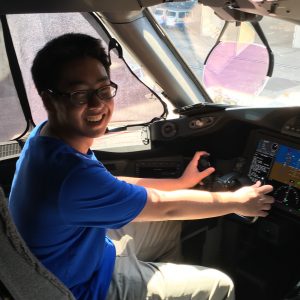 Latest posts by Samuel Chen (see all)