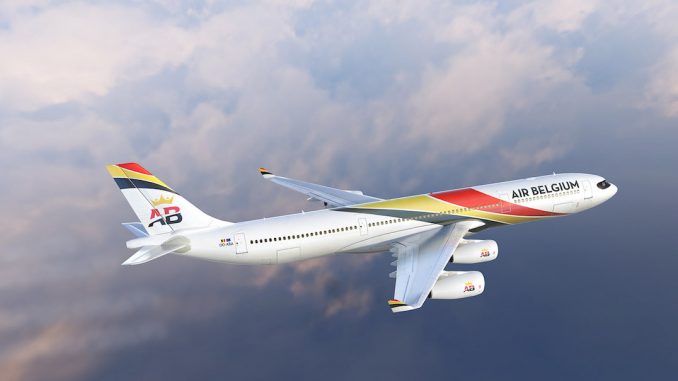 Air Belgium, an airline based in Belgium, will launch its online reservation platform on Tuesday, April 3, at 9 a.m. Beginning April 30, the airline will be offering direct flights to Hong Kong, with additional destinations in China to be added in the summer. Tickets as of tomorrow will be bookable on airbelgium.com. Earlier this year, AirlineGeeks interviewed the start-up carrier's CEO to learn more about the airline.
The airline will offer four-nonstop flights every week from Brussels South Airport to Hong Kong International Airport on Mondays, Wednesdays, Thursdays, and Sundays. Flights will depart at depart 2 p.m., and land at 7:30 a.m. the next day. Return flights will be on Mondays, Tuesdays, Thursdays, and Fridays, departing in the morning and arriving in Brussels at 6:15 p.m.
The airline operates a fleet of Airbus A340s, which boasts a "Belgian atmosphere with a broad supply of Belgian products" according to the airline. Flights will also offer multilingual crews who will be able to speak in French, Dutch, English, Mandarin, and Cantonese.
Air Belgium is also offering premium and business class passengers lounge access. As of early 2019, these passengers will also be welcomed in a new premium terminal that is currently being built.
Belgium South Airport (CRL) is not the primary airport of the city. CRL offers service to a variety of destinations across Europe, but has mainly been served by low-cost-carriers, such as RyanAir.
The original Air Belgium was launched as a leisure carrier in May 1979. When the airline was taken over by new owners in 2016, it was remade to be a premium long-haul carrier. Service was originally slated to commence earlier in the year, but it was postponed due to technical issues.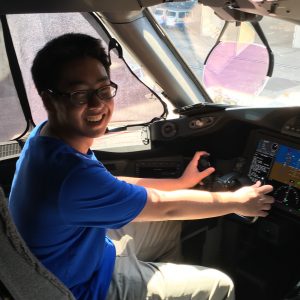 Ever since he made his first trip on a Boeing 747 in 2005, Samuel has been an AvGeek at heart. He is a dedicated United (ex-Continental) loyalist and frequent flier who attempts to live by Continental's slogan, "Work Hard, Fly Right." He has a huge love for the Boeing 777 along with any other Boeing wide body aircraft. Samuel is an avid collector of all types of airplane memorabilia ranging from model airplanes to in-flight magazines. In his free time, Samuel enjoys playing guitar and piano, and he is constantly on various airline websites scanning for any breaking news.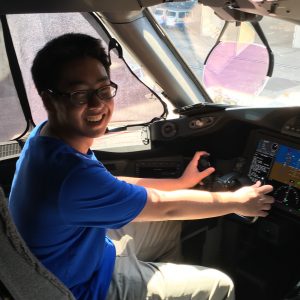 Latest posts by Samuel Chen (see all)